We're here to support you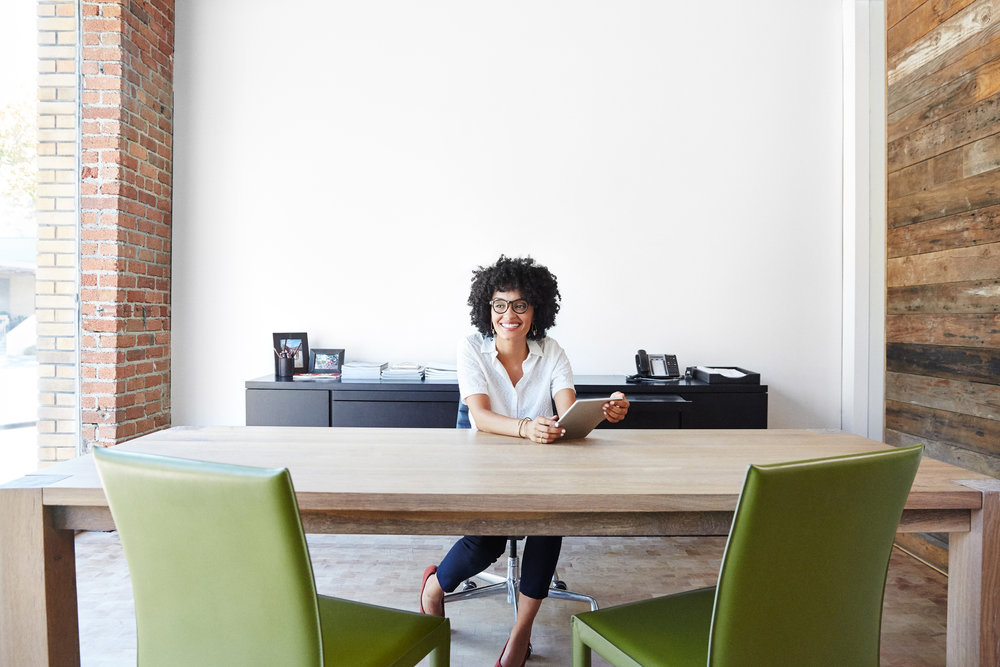 About Us
At Backbone Distribution, we don't want to be in the spotlight. We don't need to be brand ambassadors. In truth, we don't need a face—the brands we work for have their own. If you want to think of us as a body part, we're the backbone.
We are no-frills. No nonsense. We don't have time for that. Hey, we've got work to do. For you! Let us get our hands dirty. Let us get our jeans scuffed. We're here to do the dirty work efficiently and effectively, essentially giving you time to do what you've wanted to all along: promote your product. We're here to be your support.
Distribution
Distribution is essential to the success of your business. But it's boring and tedious. Let us handle the details and dirty work. We'll get your product there intact and on-time.
Warehousing
Need a place to store your inventory before shipping? We've got multiple options to keep your products safe and sound.
Packaging
You produce the product and we'll get it ready for the marketplace. We strictly follow all of the ever-changing guidelines and regulations to ensure your product is compliant everywhere.